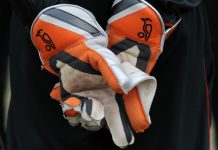 This week's Strachan Shield saw Yarra Junction dominate Gruyere in the first of three T20 games to be held in coming weeks. Batting first,...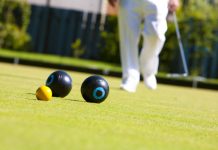 The Tuesday Midweek Team played Lilydale 1 away in damp conditions and won 68 to 38 to continue their great start to the season....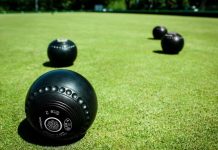 The Warburton Bowls Club's pennant season commenced on 1 October with the mid-week team playing Mooroolbark 2 at home in fine conditions. Warburton 1...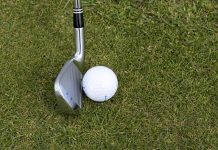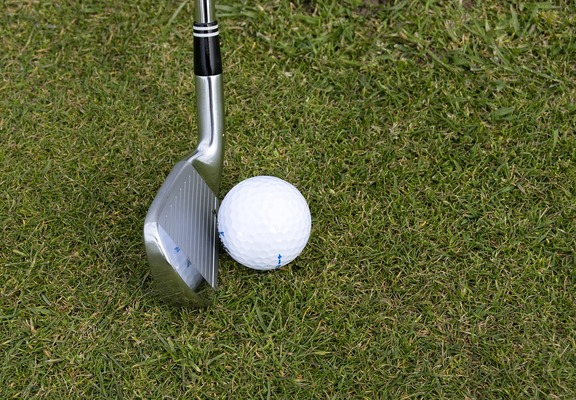 Healesville Social Golf Club's annual doubles weekend saw a substantial group play the RACV Cape Shanck course on Saturday. Winners for the day were...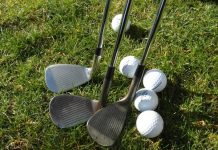 Occasionally, really special results happen, out of the blue. Warburton Golf Club's resident pro, Kevin Smith, decided to join a couple of lucky members for...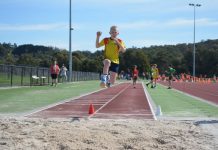 The Yarra Ranges Athletics Club's summer track and field season kicked off on Saturday with lots of smiling, enthusiastic athletes, energetic parents helping out...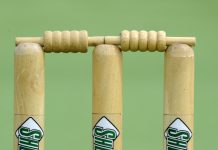 After six months, cricket returned to the Yarra Valley on Saturday for Round 1 action. As in seasons past, play was set to be...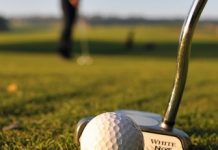 Healesville Social Golf Club (HSGC Inc.) Another Trophy Day with Wayne Fenner (20) coming out on top with a net 63. Half a shot gave...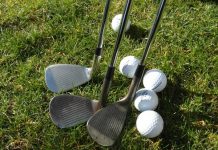 The Warburton Golf Club captain, Noel Cross, is known to be a good golfer and his effort in the 25 September Stableford showed just...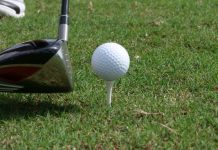 The home of golf is said to be Scotland. So, it's only fitting that a born and bred Scotsman should win in Warburton Golf Club's...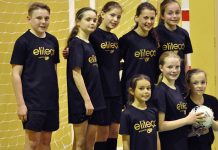 Players from Healesville Futsal Club's Little Strikers Academy have earned the opportunity to represent Australia playing futsal in Barcelona, Spain next year. The players will...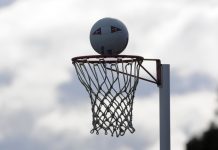 The entire netball community is being encouraged to get involved in the 2019 Netball Victoria Community Awards. With nominations for the awards now open, Netball...