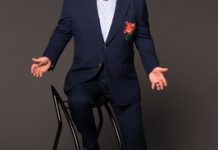 Sir Elton John is returning to the Yarra Valley for one of his final ever shows in Australia. He'll play A Day on the Green...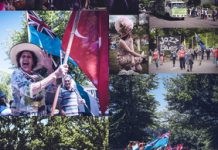 'Marysville 10 Years On' is a photographic exhibition at the Marysville Information and Regional Artspace, MiRa, mounted as part of the town's Black Saturday...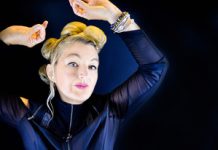 Canadian singer-songwriter, Jane Siberry will perform at the Arts Centre Warburton for one night only on Friday 1 February as part of her 2019...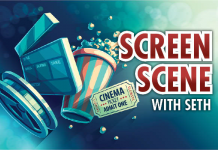 Glass Starring Bruce Willis, James McAvoy and Samuel L Jackson Rated M Glass is a riveting psychological thriller and another triumphant return to form for director M...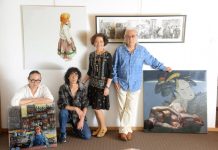 For the first time in the Yarra Valley, the Chinese-Australian Contemporary Artists (CACA) will be exhibiting at Art at Linden Gate from Friday 11...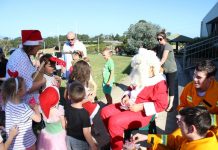 Wandin folk looking to enjoy some Christmas Carols this year will find them at Seville Village Green from 6pm to 8pm on Sunday 9...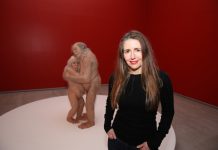 Patricia Piccinini's otherworldly pieces have popped up all across Australia, and now it's the TarraWarra Museum of Art's turn to host. The not-for-profit public art...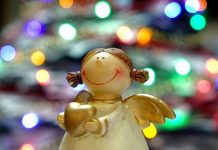 This year the Yarra Glen Community Carols by Candlelight is on again, held at the McKenzie reserve on Sunday 16 December from 7.30pm to...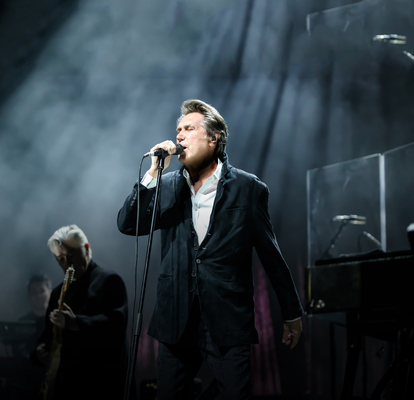 British musical icon Bryan Ferry is heading for the valley in February. He'll play A Day on the Green at Rochford Wines on Saturday 23...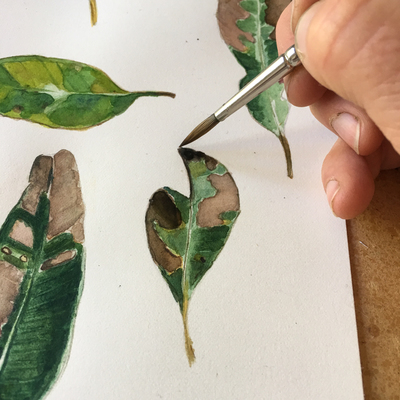 There's an energy building as artists across the Yarra Valley prepare for three huge weekends that will make up this year's Yarra Valley Arts...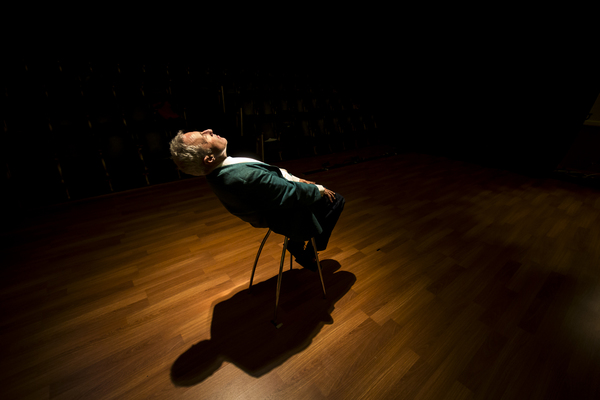 Russell Cheek's career as a live performer was punctuated in the 90s with a surprising leap to spectacular heights on night-time television. "Who Am I",...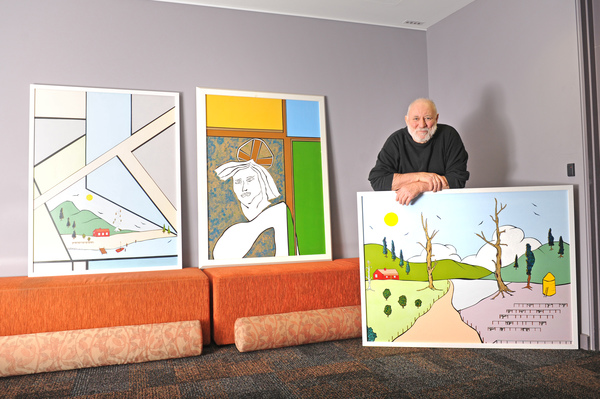 "Art is a reminder that there is beauty everywhere and in everything; you just have to keep your eyes open." Alexander Pinkster's view of life...