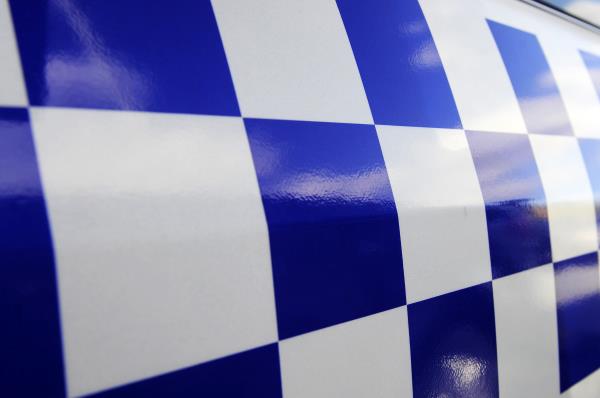 Underage party
An underage party in Healesville got out of control on Saturday 22 June, resulting in the host calling police for assistance.
It's understood that the 16th birthday escalated after it was advertised on Facebook and with a note that alcohol was permitted.
Yarra Glen police said they were required to block off the road, and advised against serving alcohol to under-18s.
They also urged party organisers to register with www.police.vic.gov.au/party-safe, which provides suggestions and information about hosting a responsible party.
Criminal damage
Police are seeking information regarding $1000 worth of damage to the Healesville Magic Car Wash.
Vandals smashed vending machines at the Hunter Street car wash between 1am and 2am on Friday 21 June.
Anyone with information should call Healesville Police on 5962 4422.