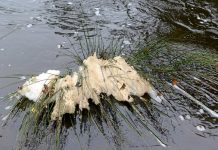 If you have travelled through Warburton recently, you may have spotted a white foamy substance blanketing the Yarra River and gathering in corners along...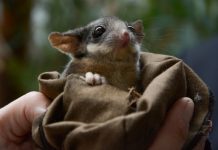 Environmentalist group Friends of Leadbeater's Possum is attempting to stop state government controlled VicForests from logging in areas that are home to the endangered...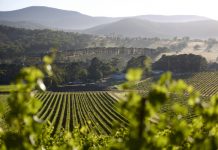 There are 2533 hectares of vineyards in the Yarra Valley, a new survey has revealed. The first National Vineyard Scan, funded by Wine Australia, found...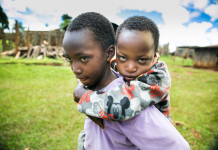 The Fred Hollows Foundation has thanked the people of the Shire of Yarra Ranges, whose generosity helped deliver 929,106 eye operations and treatments in...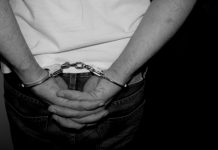 A 24-year-old Launching Place man was remanded in custody after allegedly doing doughnuts in a Hyundai Excel in the Seville Football Club precinct. Police said...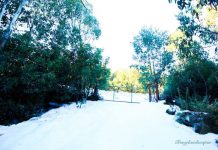 The State Government's tourism campaign Your Happy Space is urging Melburnians to cosy up to winter in regional Victoria – including the Dandenong Ranges...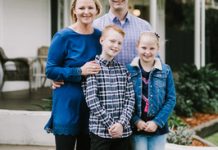 The Bowness family of Healesville will be holding their annual Big Roast fundraising event on 28 July to raise funds for the Royal Children's...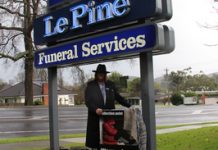 The 'Warm a Heart this Winter' appeal is back as Le Pine Funerals team up with Anglicare Victoria and ask locals to donate clothing...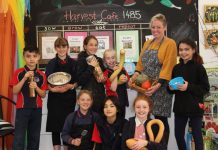 Warburton Primary School is dedicated to sustainable gardening practices, where students grow fruits, vegetables and herbs used to cook meals in their harvest café. Kelly...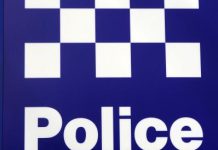 A 31-year-old woman was flown to the Alfred Hospital following yesterday's car crash in Powelltown. Warburton police told the Mail that on 10 June...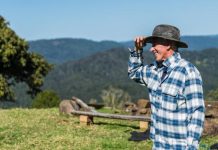 Farmers, landowners and community members heard about how climate change could impact them and the challenges ahead at the Farming Solutions for a Changing...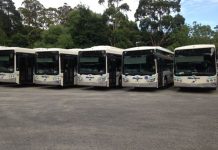 The Martyrs bus strike that was planned for Thursday 13 June will not go ahead after 'positive discussions' held between the Transport Workers Union...