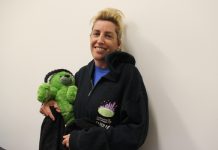 Marysville's Lori Rattenbury will sleep at the MCG for a good cause for the sixth year in a row. The Sleep at the 'G (SATG)...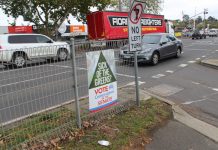 The federal election is near and political parties are doing their best to vie for your attention and vote. But some may have overstepped the...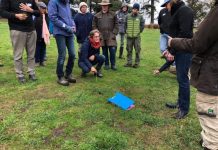 Twenty-five local landholders from the Yarra Valley attended the first in a series of four sustainable property management workshops on Saturday 11 May, at...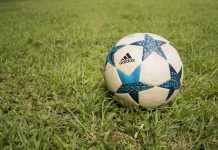 Sport and Life Training (SALT) would receive a $250,000 boost under a re-elected Morrison Government. Liberal Casey MP Tony Smith announced the funding pledge at...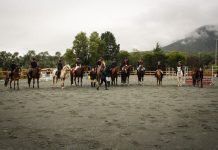 Healesville Pony Club celebrated the opening of their new show jumping arena on Saturday 11 May. The new arena will allow the club to hold...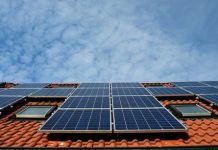 Casey MP Tony Smith has pledged $90,000 towards the Healesville Community Renewable Energy Inc (CoRE), if re-elected. Healesville CoRE is dedicated to establishing Healesville as...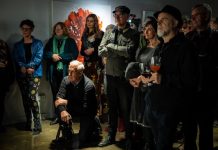 The YAVA Gallery and Arts Hub is officially open to the public following the launch of the first of four Members Only exhibitions, one...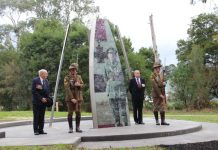 The first panel of the Seville War Memorial dedicated to Victoria Cross recipient George Ingram was unveiled on Sunday 12 May. George's son Alex Ingram...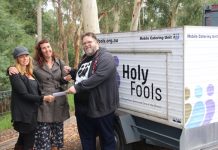 Lilydale-based charity group Holy Fools has kindly donated their trailer to Yarra Valley ECOSS to use for their Wash Against Waste kit on Thursday...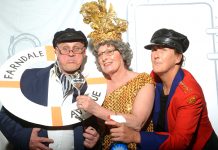 Cat Print Theatre Company presents their first theatre production S.S Farnland Avenue, playing at the Warburton Arts Centre on 17-19 May. Director Claire Bamford is...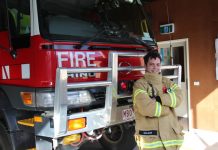 Warburton CFA's Linus Wilson is creating a documentary about the town and is looking to interview Warburton locals to hear their story. Mr Wilson wants...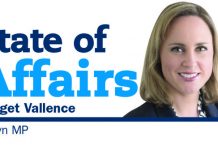 It's a privilege to work with people, community groups, service organisations and local businesses to help deliver for our community. It's been fantastic to have...