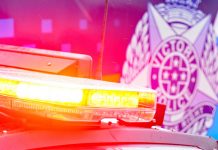 As many Victorians prepare to unwind with family and friends for the Australia Day long weekend, Victoria Police is preparing to field a highly-visible...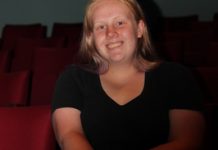 At the age of 15 Zoe Hendriks began writing her original play 63 Results unaware that a year later she would be directing the...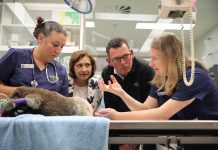 Premier Dan Andrews and Minister for Environment Lily D'Ambrosio visited Healesville Sanctuary this morning to announce that the Andrews Labor Government is taking immediate...
Yarra Ranges CIU are investigating a non-fatal shooting that occurred in Blackburn Rd, Mooroolbark earlier this morning on 22 January. It is alleged a 35-year-old...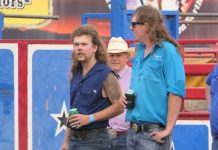 Yarra Glen was a sight for cowboys, bucking broncos and mullets on Saturday as visitors took to the Yarra Valley Rodeo on Saturday 18...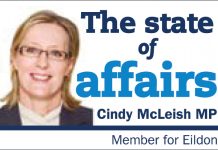 The devastation of the recent bushfires in Victoria and NSW has affected us all. People have suffered the loss of homes, stock and water and...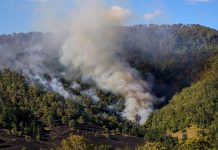 In the wake of bushfires in eastern Victoria and the Fire Danger Period, Yarra Ranges residents have raised concerns about fuel loads across the...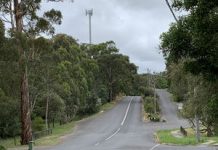 Badger Creek residents have taken aim at a new mobile tower constructed in the area, creating a petition demanding its removal. Over 200 residents signed...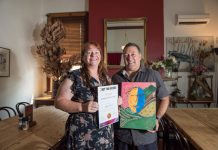 Yarra Glen resident Sharyne Doensen was named as the Audience Choice winner for the 2019 Not the Archies portrait competition. Over 2000 votes for 97...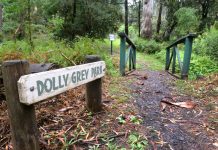 Two women were forced to flee a Warburton park for their own safety after being stalked by a man who repeatedly exposed himself to...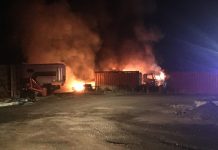 Loud explosions were heard in Coldstream in the early hours of Monday 13 January as two trucks went up in flames at a truck...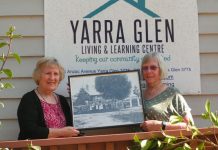 Yarra Glen history has found a new home as a history group is being established in the heart of community activities at the Yarra...