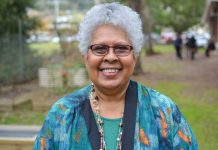 A past Yarra Ranges Citizen of the Year has been honoured with a Medal of the Order of Australia (OAM). Dr Doseena Fergie from Dalyston,...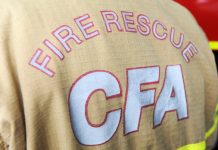 The CFA has issued advice messages for bushfires at Upper Yarra Catchment and south south-east of Marysville. The first advice message is for Reefton, Upper...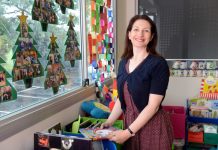 The community has more time to have its say on plans for an autism school in Coldstream. Yarra Ranges Councillors were due to consider the...
The bushfires that would become one of the worst natural disasters in Victoria's history started their devastating path through Murrindindi Shire on 7 February...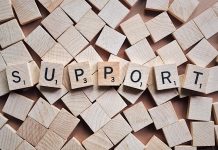 Eastern Health is offering free counselling to support people through the 10th anniversary of Black Saturday. Community health manager Michelle Fleming said it could be...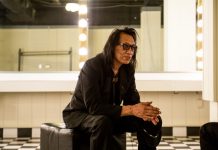 Rodriguez has cancelled his A Day on the Green show at Rochford due to illness. Frontier Touring and Roundhouse Entertainment announced on Wednesday 23 January...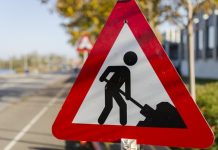 Road improvements took the spotlight at the first Yarra Ranges Council meeting for the year. Councillors awarded contracts to resurface MacIntyre Lane in Yering and...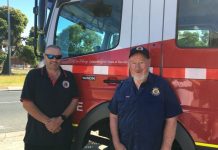 Wandin CFA held a well-attended Open Day on Sunday 21 January and while there was a lot of fun for the kids, Brigade Captain...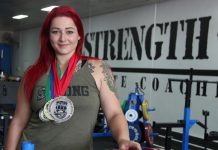 A Woori Yallock powerlifter is setting records in the sport she took up only a year ago. Deyana Stuebner, a hairdresser at Lefty's Barbershop in...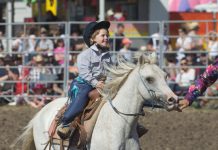 Yarra Valley Rodeo organiser, Jody Wilson, has proclaimed this years event as the best one ever, with a crowd estimated around 4500. "It gets better...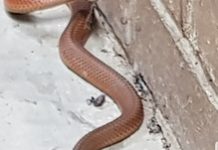 A young copperhead snake decided to make its home at Yarra Glen Police Station on 17 January, much to the surprise of wary police...
In 2015, Norm Orr from Launching Place, was watching the Royal Children's Hospital Good Friday Appeal on TV and in the list of country...