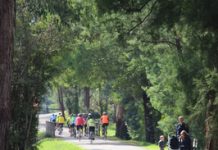 Construction is now in progress for the first stages of the Yarra Valley Trail, which will connect Yarra Glen and Healesville to Lilydale and...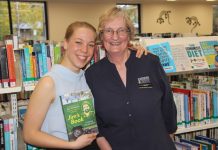 Local author Catherine Moolenschot returned to Yarra Junction Library on Monday 3 June to speak about the process of writing Jim's Book, a biography...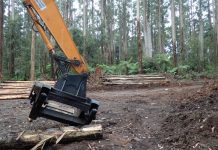 A Regional Forest Agreement (RFA) community drop-in session will be held on 12 June at The Memo in Healesville at 12pm. Each community drop-in session...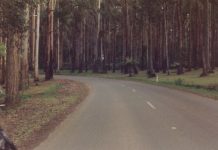 More than 40 community members came together at the CJ Dennis Hall in Toolangi for dinner on Thursday 30 May to hear about community...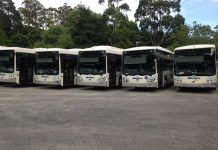 Martyrs bus service will not be taking any public or school bus services on Tuesday 4 June as drivers from the Transport Workers Union...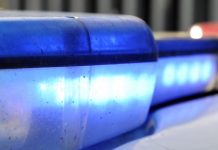 Lucky escape A man was lucky to escape being crushed by a falling gum tree when he was driving on Sunday morning along Maroondah Highway,...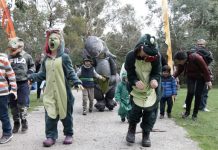 Dinosaurs took over Healesville Sanctuary over the weekend with kids dressing up as their favourite dinosaur to celebrate the ancient MegaBeasts that are calling...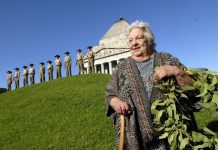 The Victorian Aboriginal Remembrance Service was held on Friday 31 May at the Shrine of Remembrance in Melbourne. The Victorian Aboriginal Remembrance Service was founded...
Andrew Fuller is coming to the Yarra Valley. The well-known clinical psychologist has written best-selling books including Unlocking Your Child's Genius and From Surviving to...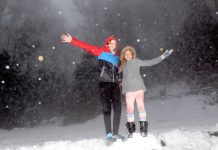 The first snow for the season has fallen in Warburton – in May. The cold snap that hit most of the state brought plenty of...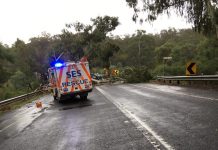 Healesville SES crews responded to a fallen tree on the Corner of Maxwells Road and Maroondah Highway at around 4pm on Thursday 30 May. The...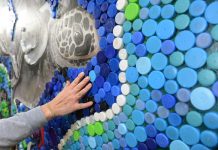 Wandin North Primary School recently unveiled a mural based on the term's theme of sustainability. Students were asked to bring in bottle caps of various...