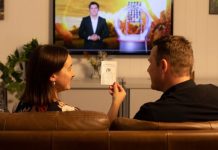 A Chirnside Park woman has declared she is feeling 'so alive' after watching her numbers come up in last night's Lotto draw, scoring her...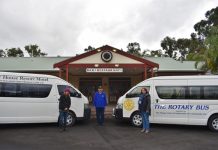 Important community services in the Yarra Ranges are restarting their vital community support throughout the Covid-19 pandemic. Locals are now able to grab their regular...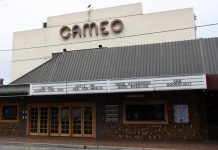 As we continue to adjust to life during a pandemic, Star Mail photographer Stewart Chambers captured some images highlighting the virus' impact on the...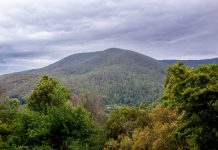 Logging has been temporarily halted in another 13 coupes around Victoria, including Warburton, Toolangi and Powelltown. On 29 April, the Supreme Court of Victoria granted...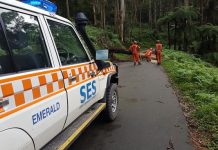 The Yarra Ranges was one of the hardest hit regions after wild weather lashed the state last week. Areas such as Lilydale Lake and Woori...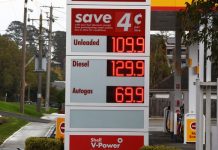 Petrol stations across Victoria have seen petrol prices slashed to the lowest numbers seen in 16 years as global oil prices plummet due to...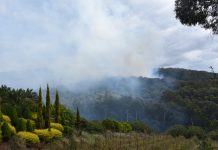 Australia should accept that bushfire prevention, rather than suppression, is the only way to avoid widescale loss associated with severe bushfire seasons, according to...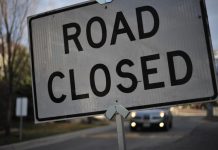 Parks Victoria and VicRoads have closed access to Mount Donna Buang, until further notice, to deter visitors who may travel to see potential snowfall. With...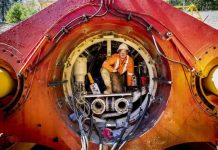 Works to replace the water outlet pipe at O'Shannassy Reservoir near McMahons Creek have reached a significant milestone, with the completion of the pathway...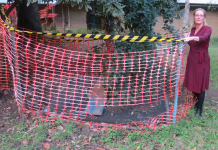 Eildon MP Cindy McLeish has announced that the reoccurring sink hole on Gembrook-Launching Place Road will finally be repaired after years of causing high...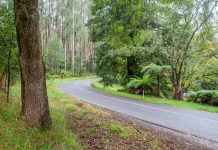 Scheduled tree removal works along the Black Spur will be postponed on Wednesday 29 and Thursday 30 April due to forecast inclement weather. Yesterday, Star...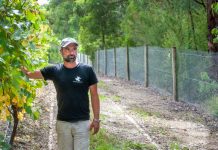 A Yarra Valley wine body is confident the region's industry will remain strong, despite concerns a large percentage of Australia's wineries could be lost...