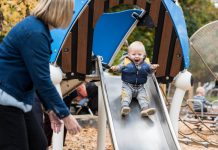 Healesville's revamped Queens Park play space is officially open. Yarra Ranges Council and State Government representatives were on-hand to launch the upgrade on Wednesday 15...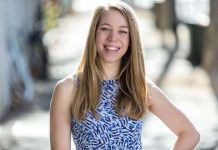 Local author Catherine Moolenschot will return to Yarra Junction on Monday 3 June to share her story and speak about the process of writing...
A suspected male Queensland fruit fly was found in a trap in the Seville area. The fly was sent to Crop Health Services for further...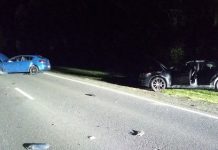 A Millgrove woman was taken to hospital by air ambulance following a four-vehicle crash in Boronia. Police are appealing for witnesses to the collision, which...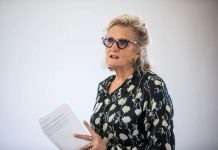 A Healesville consultation session on mental health reform revealed concerns about the loss of local services. Penny Armytage, the chair for the Royal Commission into...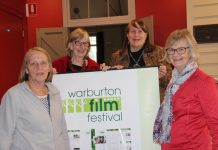 The 36th annual Warburton Film Festival returns to the Upper Yarra Arts Centre on 14-16 June. The film festival offers a rare opportunity to view...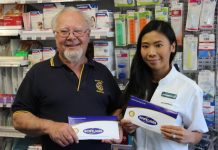 The Rotary Club of Healesville is reminding locals to make the most of life saving bowel cancer scans during the month of May and...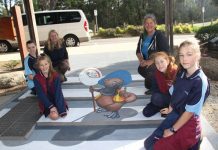 Mount Evelyn Primary School's science, technology, engineering and mathematics (STEM) Girls group are in the process of campaigning for a three dimensional pedestrian crossing...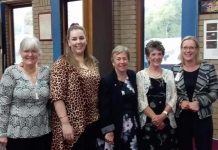 Healesville CFA held a tea party on Saturday 4 May in appreciation of the women who help support the Healesville Fire Brigade. Those involved with...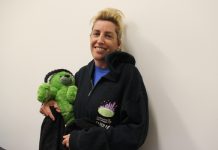 Marysville's Lori Rattenbury will sleep at the MCG for a good cause for the sixth year in a row. The Sleep at the 'G (SATG)...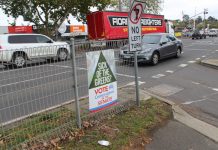 The federal election is near and political parties are doing their best to vie for your attention and vote. But some may have overstepped the...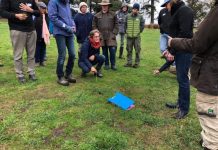 Twenty-five local landholders from the Yarra Valley attended the first in a series of four sustainable property management workshops on Saturday 11 May, at...