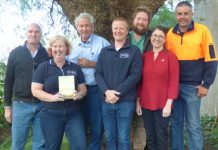 Regenerative agriculture farmer and author Charles Massy held a workshop for regional farmers in Wandin North on Tuesday 7 May. Over 60 farmers from the...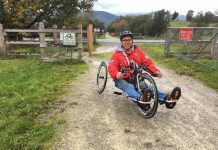 A project to improve accessibility on the Lilydale to Warburton Trail has been recognised at the state level, as the Yarra Ranges Council has...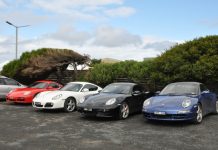 You may have noticed several Porsches cruising down the Warburton Highway on Sunday 5 May as members of The Porsche Club of Victoria visited...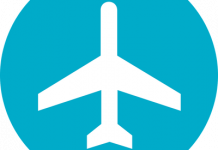 A low-flying plane had Yarra Valley residents ducking for cover and turning to Facebook for answers on Thursday 2 May. The first queries the Mail...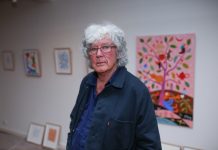 What is something people don't know about you? I'm not from an art background but a labouring background. I've spent a lot of my time...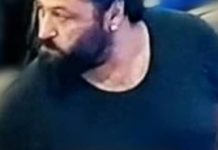 On Saturday 27 April, between 11 AM and 1 PM, The Healesville Jewellers was targeted by thieves who stole a wooden puzzle box. Police told...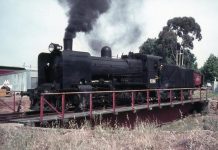 Today we can catch a clean, quiet and efficient electric train to Melbourne. It saves us from the drudgery of driving in traffic and the...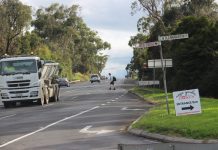 A recent online petition for VicRoads to upgrade the Warburton Highway in Seville East gathered more than 1200 signatures after a spate of crashes...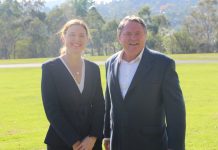 Labor candidate for Casey Bill Brindle has pledged $3.5 million towards opening a headspace centre in Lilydale. "Labor is proud to announce we will match...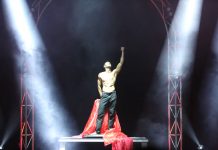 Healesville's Anthony Street is touring Australia with world-first stage show Celtic Illusion through April and May. Celtic Illusion played at Healesville's The Memo on Friday...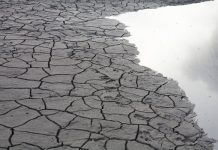 A fatality and a serious injury have prompted warnings about dam safety. Victoria has about 450,000 dams, the State Government said, many of which are...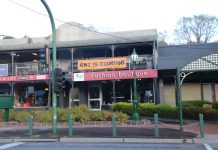 YAVA Gallery and Arts Hub is opening in main street Healesville on Thursday 9 May along with their first exhibition titled, Members Only. YAVA is...