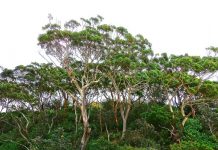 Yarra Ranges residents can have their say on the future management of Victoria's forests. Department of Environment, Land, Water and Planning (DELWP) is inviting...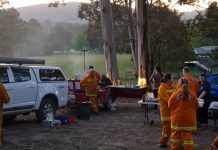 Have you ever thought of joining the CFA but don't feel cut out to be a firefighter? The good news is there's certainly...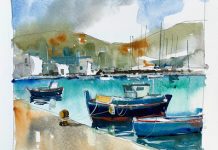 Melbourne based Craig Penny is exhibiting his latest works at Art at Linden Gate in Yarra Glen from Friday March 8. The artist, who...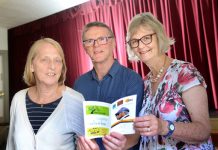 Yarra Ranges Film Society started in 1999 with the objective to 'promote cinema as an art form in the Yarra Ranges'. As it celebrates...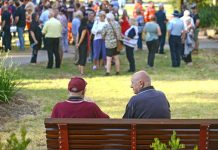 Hundreds of people gathered in Yarra Glen's McKenzie Reserve to mark 10 years since Black Saturday struck the town and so many others. Yarra Ranges...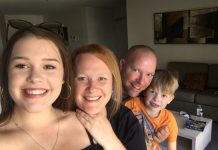 Melanie Harris-Brady barely escaped the Kinglake fires on Black Saturday and didn't talk about it for nine and a half years. Then, for reasons she...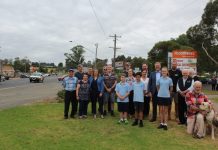 A $20 million project will bring two sets of traffic lights to Coldstream and duplicate part of the Maroondah Highway. Prime Minister Scott Morrison announced...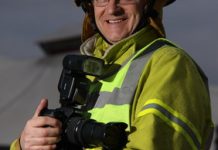 CFA firefighter and photographer Keith Pakenham has been reflecting on the 2009 bushfires - not just Black Saturday. Fires were already burning at Churchill and...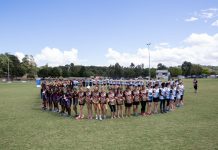 Closing the health gap between indigenous and non-indigenous Australians is a key priority for Eastern Health and on Sunday 3 March it's annual sports...
On the 10th of March 2009 at the Yarra Centre,13 people played the first games of the Yarra Junction Keenagers Table Tennis Group, but...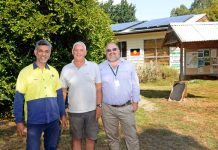 Yarra Valley ECOSS is getting a $20,000 grant to install solar power. The Wesburn centre is the latest recipient of Powershop's Your Community Energy initiative. Its...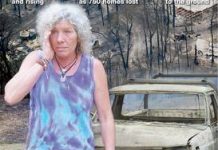 I was a 20-year-old cadet for the Mail's sister paper, the Pakenham Gazette, when I found myself in Healesville on 8 February 2009 covering...