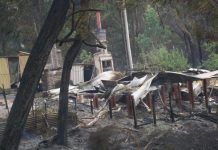 Yarra Ranges Council will host an event to commemorate the 10-year anniversary of the 2009 Victorian Bushfires. It will start at 5.30pm on Thursday 7...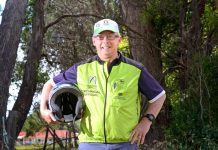 In the Vicsport 2018 Victorian Sport Awards, Healesville's Andy McGuire has been nominated as a finalist in the Official of the Year category. He...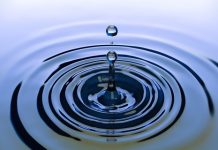 Melbourne Water will soon upgrade the Upper Yarra Reservoir dam. It said the project was an important initiative for residents of Warburton, Reefton, McMahons Creek...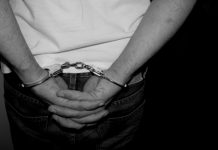 Police arrested a Don Valley driver after he failed to stop when officers asked him to in November. They appealed for public information in relation...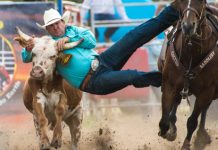 The cowboys and bucking broncos are back in town with the return of the Yarra Valley Rodeo on January 19, being held this year...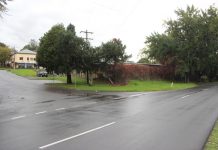 A Healesville ALDI store should start taking shape next month. An ALDI Australia spokeswoman said construction was expected to start in February but an opening...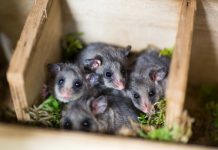 Healesville Sanctuary is celebrating the birth of seven critically-endangered mountain pygmy-possums. There are only about 2000 of the species left in the world, and tiny...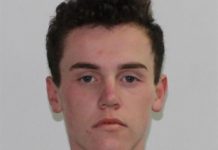 Police are appealing for public help to find teenager Daniel Coverley, who could be in Lilydale. The 17-year-old was last seen on 31 December at...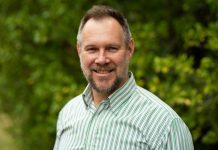 Thursday 7 February will mark 10 years since the start of the 2009 Victorian Bushfires – the day many of us refer to as...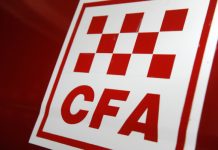 Three people were taken to Maroondah Hospital following a two-car crash in Seville East. Emergency services were called to the intersection of Sunnyside Road and...
A state commemoration service will mark 10 years since the Black Saturday bushfires. On Tuesday 8 January, the State Government announced the event would take...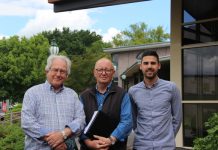 Healesville CoRE is planning on a big 2019 as it pushes forward with its project for Healesville to become a net-zero emissions town by...